i got to spend a good amount of time with my family on thanksgiving, catch up on sleep throughout the weekend, work a lot, which was not fun, but i need the money for sure. i worked on black friday, so i did not participate in the hustle and bustle... unless you count chandler mall at midnight where i did not buy anything, just went to work off a bit of those pesky thanksgiving pounds. i ate mounds and mounds <3


(someday, someone will help me figure out how i manage to look drunk in every photo i take?)


(so sober, its embarrassing.)


(that skirt was like 8 bucks! steeeeaaaal.)
plus some thigh high socks and a helvetica alphabet t-shirt
(gabi talked me into them)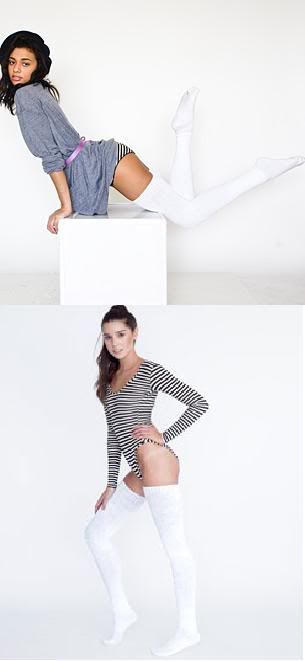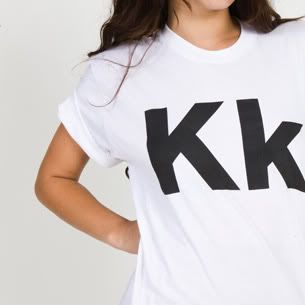 i really like them, but i haven't figured out quite how to pull it off...
eh, i'll probably end up following the trend of pairing them up with a leotard and investing in a white box to pose on.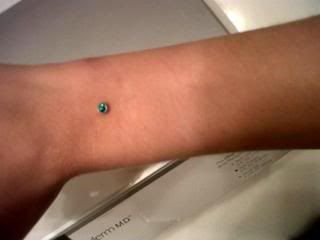 aaaaaaand my new terquoise diamond michrodermal.
not too exciting but hey, i love it.
---
sunday, i was given the opportunity to talk in single's ward, and i loved it. i was so nervous but it was a good experience and i learned alot. afterwards, we got lunch and made cookies. makenna and i are just culinary masters, letmetellyou.


mine are on the left, hers on the right.
---
ohhh, i decided what i want for christmas this year. it was hard to decide but we are definitely a gift-giving family on christmas so i had to pick something and i choooose that i get to decorate my room! its so plain, its like a blank canvas for a masterpiece to unfold! bahaha, no really. its so plain, its pathetic. plus, i'm rather positive that i wont be moving out anytime soon so game on.
-a new comforter/bedset

-couch

- i want to do something like this with photos i have saved on my computer mixed with pictures of my friends and i:


-plus other classy things to decorate my walls with
mmm, so much collaborating to be done! we'll talk.
i have creme walls, and no color scheme whatsoever so help meeee.