lights poxleitner, may i be you?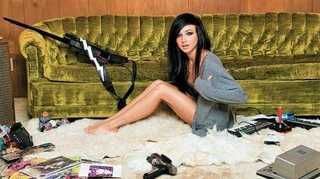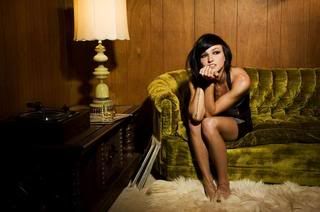 oh but please, if you could,
exchange your locks for those of lady gaga?
that would be all, thank youu!
ps i got a really cuuute cheap outfit the other day, and a blog is my own so photo?
photo.
8 dollar leather jacket
9 dollar tank
DIY lacey tank top
and makenna's jeans (40 bucks at tilly's?)
aren't we dang thrifty?!