stop wasting my time on: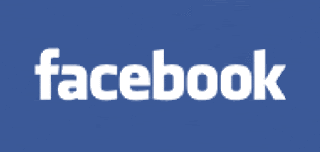 (also, as a side note, quit repeating letters for the most part. i'm annoying my
self
)
start working harder at school on: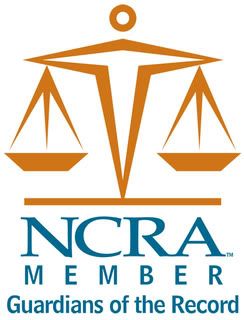 national court reporters assoc.
&
fill up on: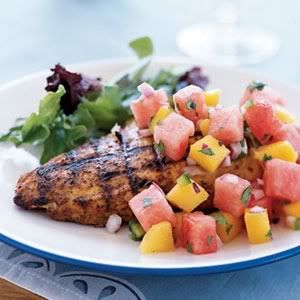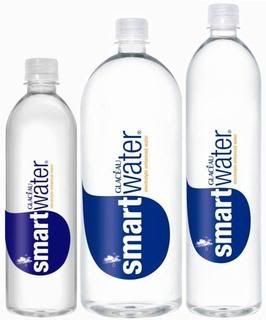 as to better (completely)cut out on: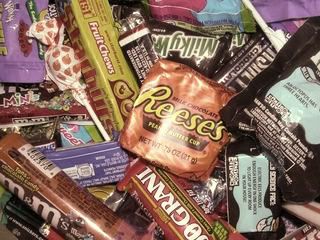 (bad carbs)
that is my plan of achievement for the week.
oh, the finer things in life <3
xoxo
ps. i would say "save money" as my third goal, but that would mean no shopping and i absolutely
need
straight legged wranglers from sunset exchange for 45$.
i heart jeans.
so, maybe after that no shopping....
wait, no its klay's birthday but i don't think that counts as shopping!
pshh, and neither do court fines.
yuck.