disclaimer: being that i am so entirely thankful for everything that i have been blessed with in my life, this is completely random and off of the top of my head. everything from my struggles to life's everyday necessities, i am grateful for all.
The Gospel

the knowledge of the gospel, my Heavenly Father, my testimony, prayer, scripture study, growing up in the church, the people in the church that have blessed my life indefinitely, and the strength that it provides to make it through each day.
Family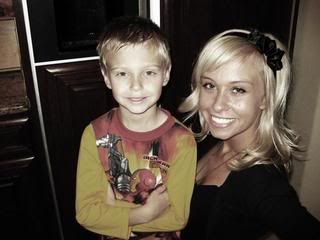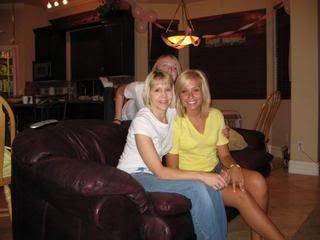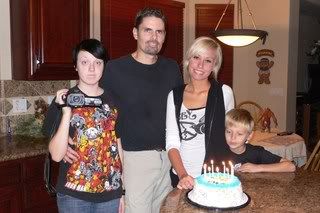 not only mine, but all the families i am blessed to be around from day to day. your strength inspires me. together, we can make it through anything <3
Friendship <3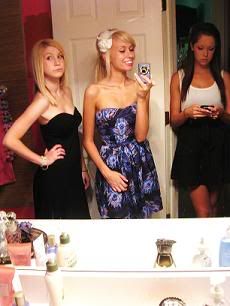 summaa tiimme.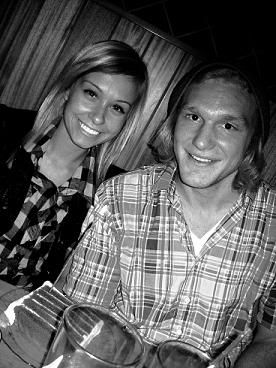 birthday booy- la grande orange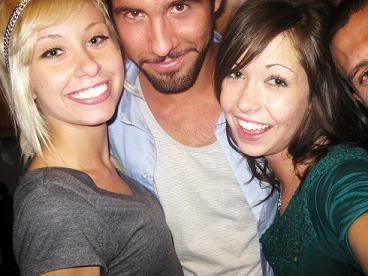 ohhh sydney's house.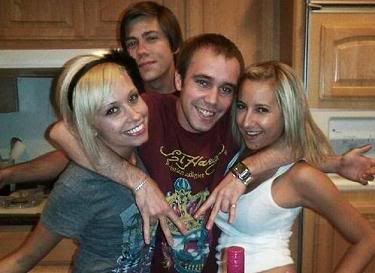 year one, anyone?
graduation collaboration! myyy girls.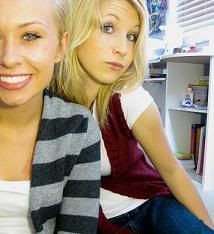 last thanksgiving shout out!
midnight showings <3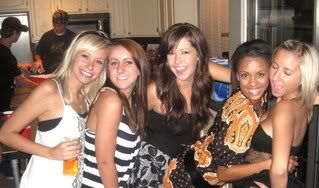 feelin' devine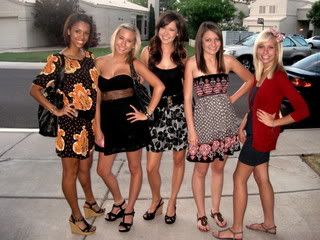 sydney's bdaaay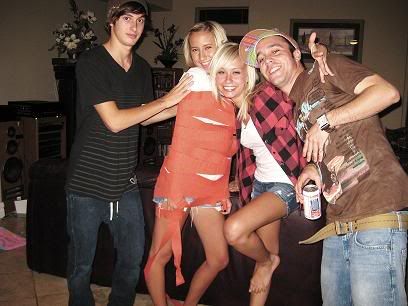 extravaganza; times of our lives haha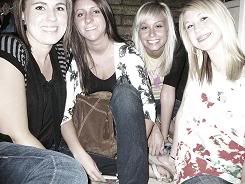 tyler's farewell, life-time friends!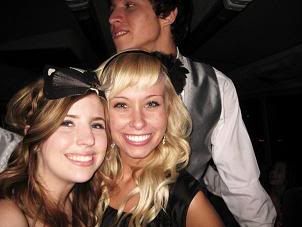 andrew and anderson!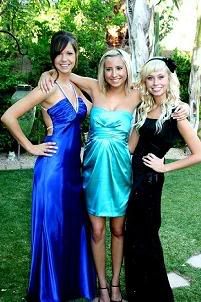 oh heey, prom 09.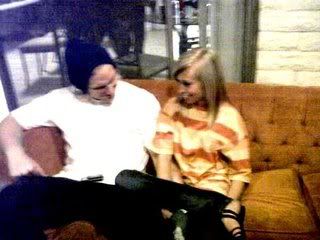 keepin' it classy on the couch.
friendship of all kinds, through out my life, no explanation needed.
Simple beauty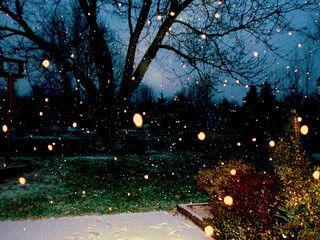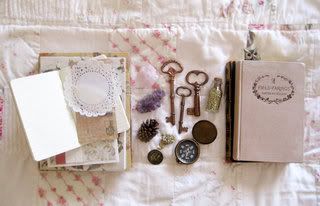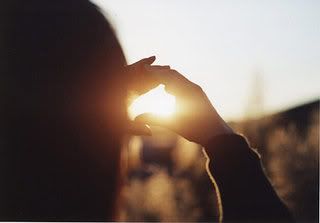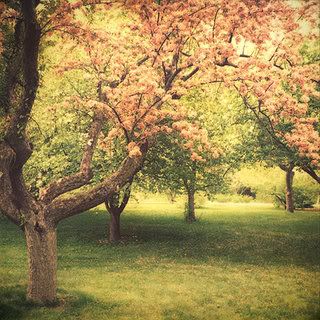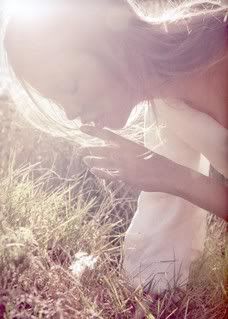 whether in a photograph, nature, a kind word, a stranger, or a small act of charity, the serenity it brings is something that i am very grateful for.
Music
if you know me at all, you know that i have a certain soft spot for lyrics, chords, relating songs to my life and the strength of music in general.
Knowledge and Education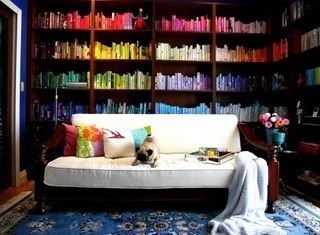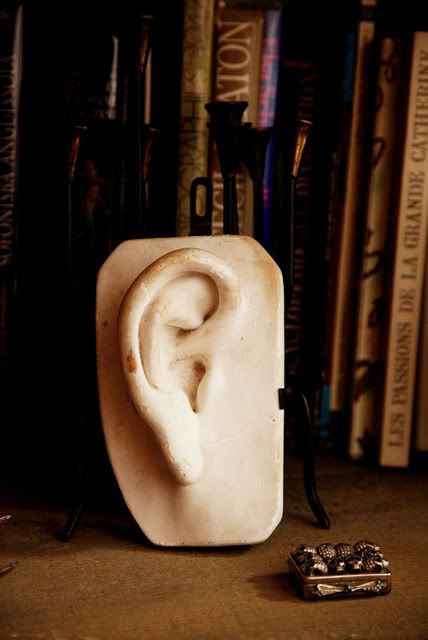 the gift of knowledge is such a blessing in my life. the avalibility of education to us in our lives is strongly overlooked, and underappreciated by most.
Rest and Rejuvination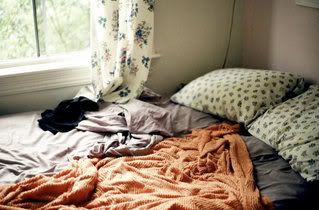 today was the most relaxing, least demanding day i've had in ages!
HAPPY THANKSGIVING, EVERYONE!