this past week has been craaaazinsane, i can't even describe it. kenny and i got a kickstart on halloween and dressed up as zombies for an early hallowz party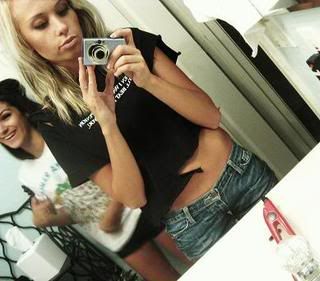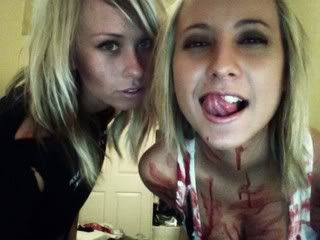 the costume itself was uberrr cheap, messy hair (i'm good at that!), eyeshadow blush, fake blood, cut up shirts from savers, and thats pretty much it! we never actually ended up getting to said party, but we did go to a few others! haha it was pretty iffy, but we were definitely a hit with the fake blood at the 724 and hole 3. i don't think i'll even be here for "real" halloween, headed to the duuunes! so i'm glad i got to dress up atleast once :)

vat else, vaaat else? i feel super calm and resolved about certain things but i'm afraid i might not be because i've been having extremely vivid dreams lately. borderline nightmares, where i face my fear of hard situations that i've put myself into. those are the worst to wake up from, they haunt you realistically all day.

oh! speaking of being haunted...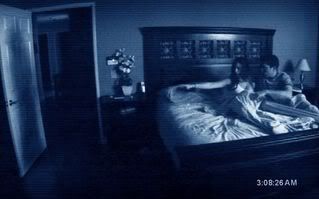 soooooooo good, by far one of the best scary movies i've ever seen. i loved how the whole theater got into it and i was definitely crying at one part. it wasn't too satanic, it was very realistic in most parts and i saw it with kenz, ken (and jasmine in spirit!) so what could be better?!

haha last thursday, kenna and i dipped out of gilbert for a quiktrip to payson. i'm glad we did so, and i got a pack of gum out of the deal so what could be better!? nothing. i adore makenna, she is my beee efz sefz forever :)

and soo, this saturday you're coming with us to lydia, right?!

i'm on the fast track to being in LOVE with winter this year.
my favorite activities lately include staying in bed, watching a movie on the lappy and cuddling with whomever happens to be next to me. enter a littttle cooler weather and a cup of hot chocolate and i'm set for the weekend. we've also been talking about taking a trip somewhere like massachusetts or chicago this winter and that fills my heart with joy just thinking about it.

i got a new phone! i usually wouldn't brag but
a. i've never had a "new" phone, especially not a new model
b. i paid for alot of it myself (haha most of it!)
and c. i'm just plain in love with it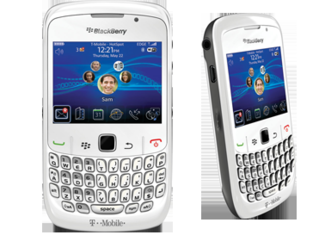 tell me you wouldn't be also? its crazy without the trackball, soo much better.
i just ordered various cases for it, but the yellow silicone is by FAR my favorite :) i cannot wait for it to arrive haha.


mm, i'm really proud of myself lately because i feel as though i could be in an EXTREMELY sad state right now, but i'm completely fine. i knew that i'd grown stronger through some tough situations i've put myself in these past few months, but i had no idea just how much. i honestly can't express how grateful i am for that. i've learned to better accept my mistakes and weaknesses and use them to my advantage as strengths. i'm also incredibly grateful for the people in my life that have lead me to obtain this strength.
"yellow" -coldplay
"one more night" -stars

"i still don't have the reason, and you don't have the time.
give me something to believe in, cause i don't believe in you anymore.
i wonder if it even makes a difference to try, so this is goodbye."