today, while reading over blogs and status updates, i realized with great sadness that lately i have been negleting my favorite habit... that of spending far too much money on clothes, clothes, clothes.
in order to pull myself out of such misery, i called up my good friend makenna dale and dragged her out to chandler mall with me.
i often joke with people that i am a very frugal shopper these days. i'll pick something up, look at it for a good 2 minutes and then put it back. maybe even carry it around but i always decide its not worth the price and put it back... i hardly ever buy anything. this is a good thing money-wise but when it comes to getting new clothes, these days i can honestly say doesn't happen very often. i don't know if i had a bad experience (ie. overshopping involving a credit card and getting behind on the payments....! haha) or if it was the holidays that turned me into an avid penny pincher but today i broke through that barrier and was, once again/for the day, a shopaholic.
it felt so good
so wrong, so right, you know the drill.

i will give myself one thing though, i'm great at shopping clearance/thrift and other sale prices.

this weekend, i purchased:
-a tan, light cotton romper for over my swimsuits (or maybe under a long cardi?)
its similar to the heather ones at AA, but its not a halter


-an owl ring



-2 new bottles of nail polish <3>
-5 pairs of pastel rose earings (LOVE!)
-grey flip flops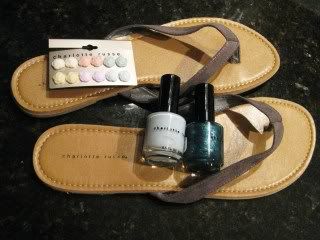 -3 flowey cooomfortable tank tops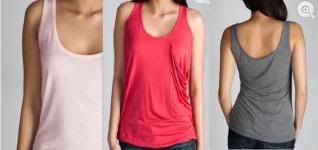 -a light green double v-neck (v in the front, v in da back)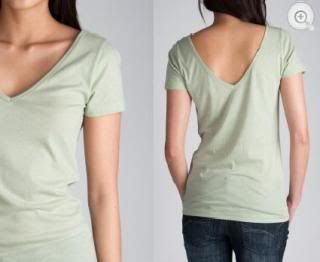 -a pair of white boyfriend jean shorts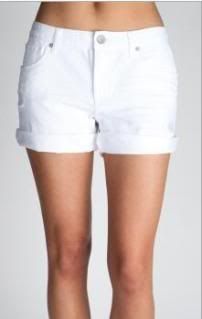 (worn in a less high-waisted manner, and not rolled up as many times)

- dark grey cuffed "city shorts"


(SPLURGEEE)

-a bright red boyfriend, breast pocket, cropped tee



and a white v-neck tank top
all for under $120
YES!
the "today" me is proud
the "tomorrow-and-all-next-week" me might be a little less than buuuut i'll give up caffinated drinks of any kind to make up for it.
totally worth it!