the weather in LA is 100% perfection right now, i'm tellin' you.
last weekend, i had the pleasure of spending 3 days in huntington, newport, aneheim and costa mesa :) loooved every minute of it! it was so nice to get away with my girls (kenna, andi, emily!) to do some beach bummin', disneyland dreamin' and shoreside shopppppin'!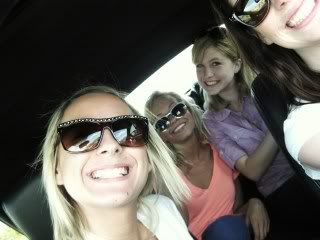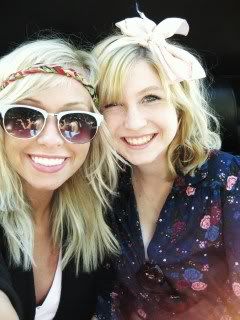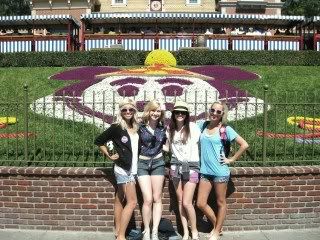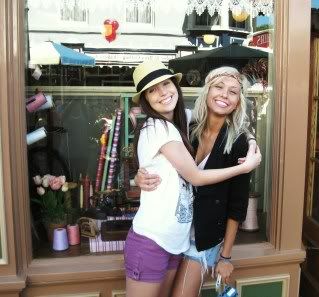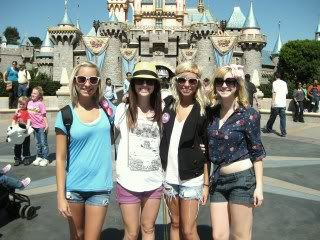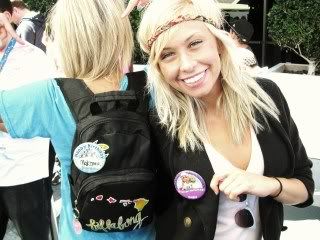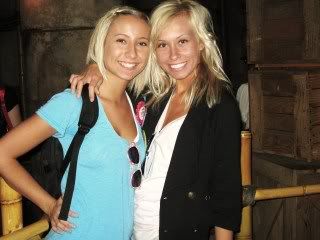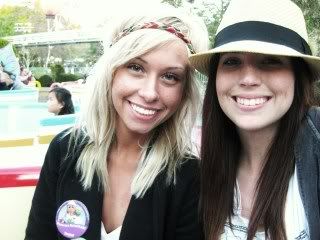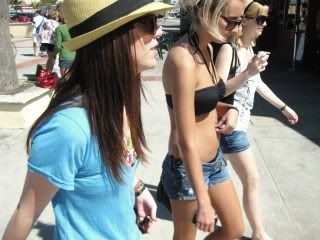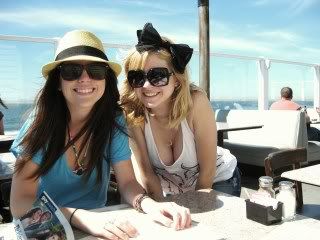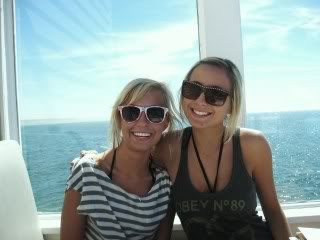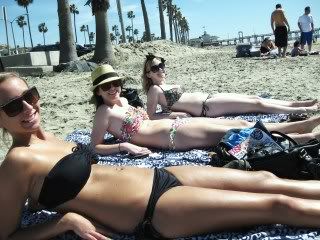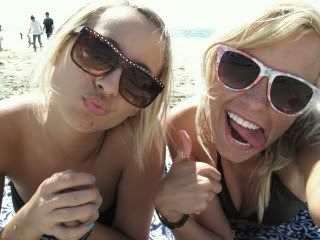 whaaat a trip, i had the
best
time,
HAPPY BIRTHDAY, MAKENNA DALE!
i love you girls!