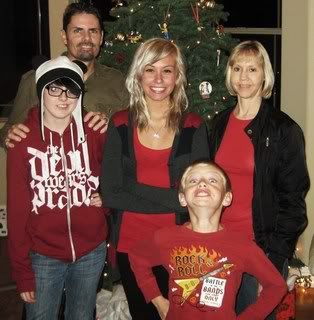 family



best friend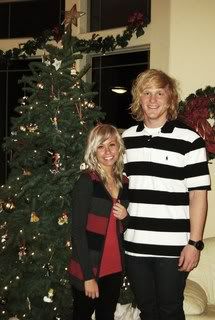 my love

i've managed to accomplish everything christmas related that i wished to and more. i paid off my credit card, organized and set up my school schedule for next semester, worked a good amount and am planning a snowboarding trip for a few days after new years! i also got to spend a good amount of time with my family, klay's family and my good friends.
man, my life is beautiful <3

christmastime oh nine, you've treated me quite nicely.